Humanity faced challenge
---
The fight against global warming, the production of clean energy, the biodiversity conservation and the struggle against poverty are all challenges that humanity must face to ensure a prosperous future.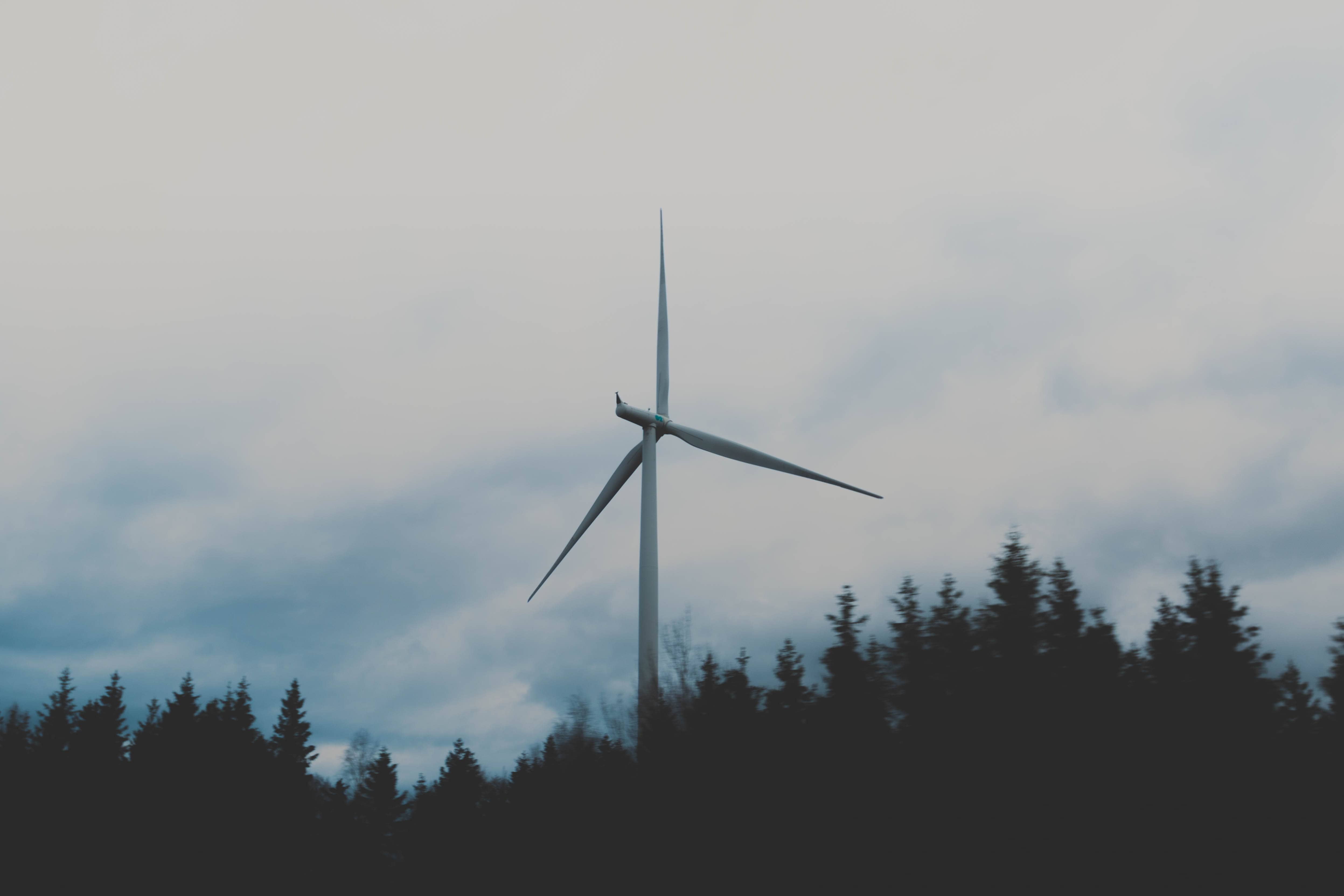 Anticipate the future by preserving it
---
People's daily behaviors produce about half of all greenhouse gas emissions. They are a threat to our planet, which has led to an unprecedented climatic upheaval.
It is sufficient to notice that the weight of household waste has doubled in the last forty years so that recycling becomes worrisome. 
It is time to act. We must no longer be content to find solutions to repair the damage of yesterday but we must anticipate the future by preserving it.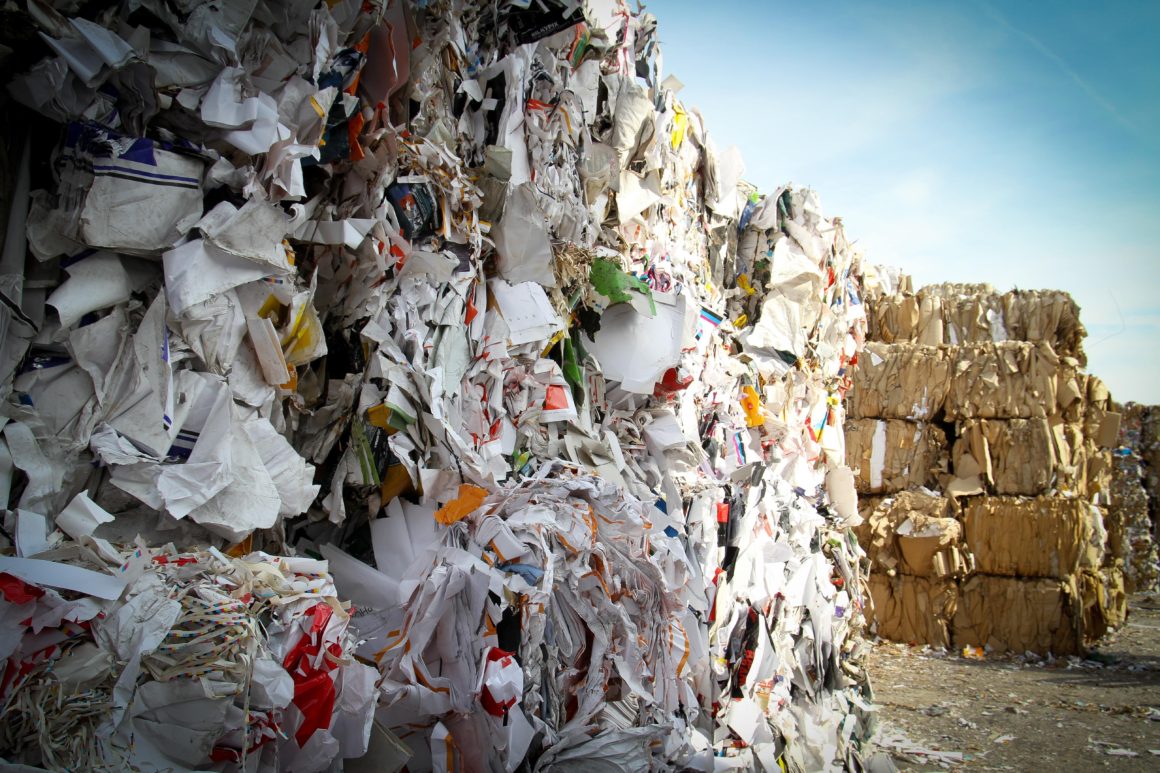 Developing yourself sustainably
---
This induces a new form of economic development that is more respectful of the environment, biodiversity and the preservation of the planet.
But also an idea of equality and justice, both globally and in the company.
We do not try to become moralizing, we are simply conscious that  communication and professionals of this business sector can play an important role.
LCR @gency gives you the opportunity to set an example by informing your audience of your own and committed actions. We will help you to promote your sustainable development strategy.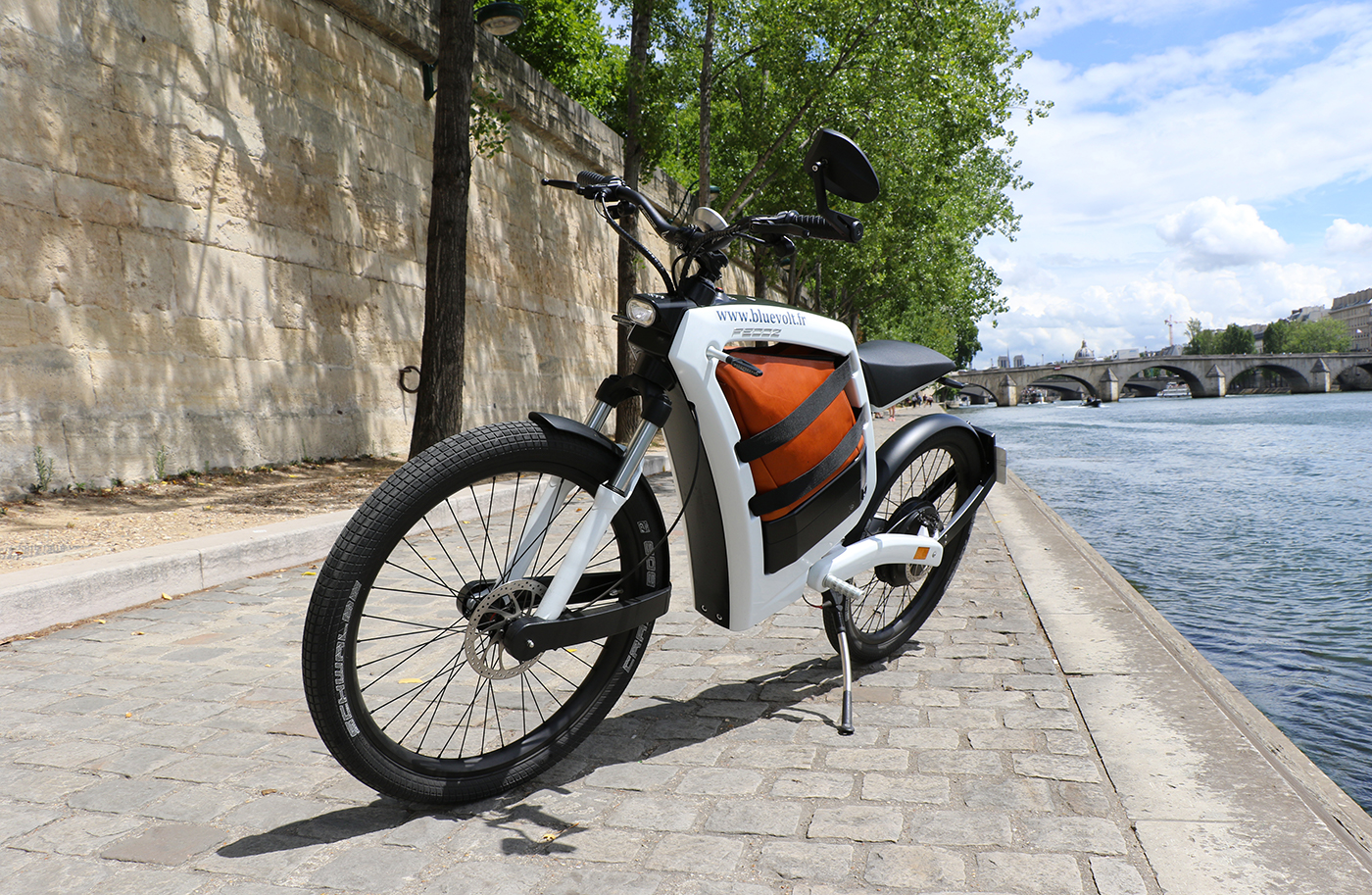 To undergo new constraints? Or
Become a prescriptor
---
193 States collectively comitted in September 2015 to achieve 17 Sustainable Development Goals by 2030.
Achieving these SDGs implies the mobilization of all, in a logic of co-responsibility, open governance and partnership.
We offer you the opportunity to surf on this "green wave" and to become prescriptors. In this approach of valuation of your company, we guarantee you an optimal visibility. So that your ideas and your values, make evolve positively the mentalities and the practices touching the environment, the diversity, the human rights, the well-being …
The agency reconciles your interest with that of the compatible environment with the principles of the ISO 26000.
And if you are not convinced yet, embark on the rails of the sustainable development with  SAUVAGES.
We invite you to discover one of our key interview.
Act now
---
In order to act by respecting the environment, we must prevent the depletion of natural resources.
How ?
By starting with decreasing waste production, sorting survivors waste and rationalizing its production and energy consumption.