LCR @gency
---
We gather talent stemming from various horizons, all driven by the same passion for responsible communication & sustainable development.
The agency will know how to translate your needs into responsible actions for a prosperous future.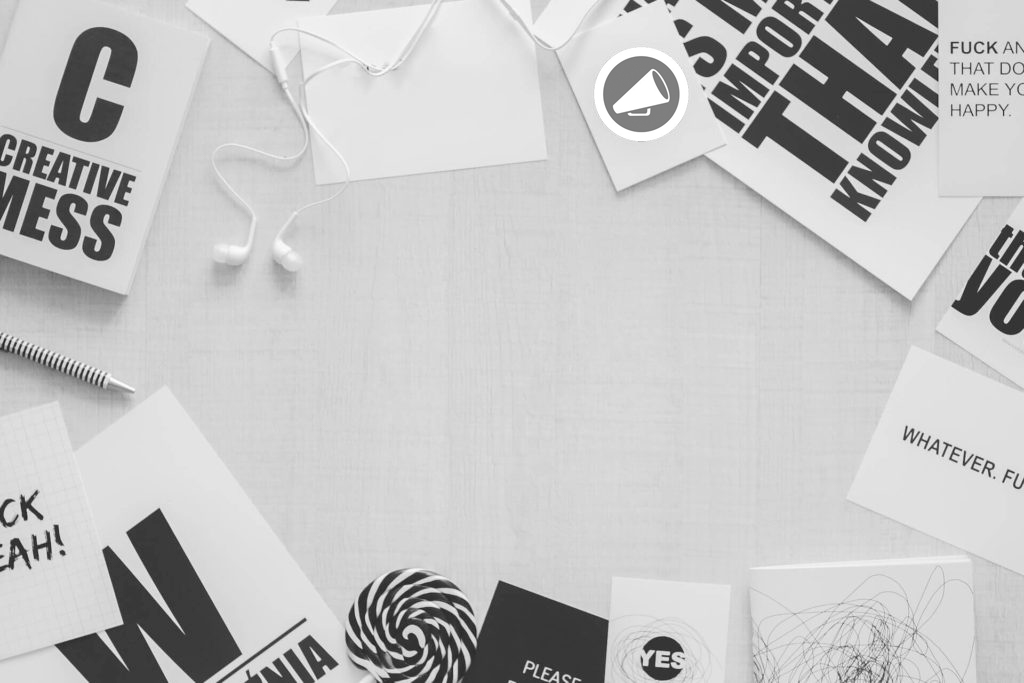 This is what we love to do.
Our Expertise
---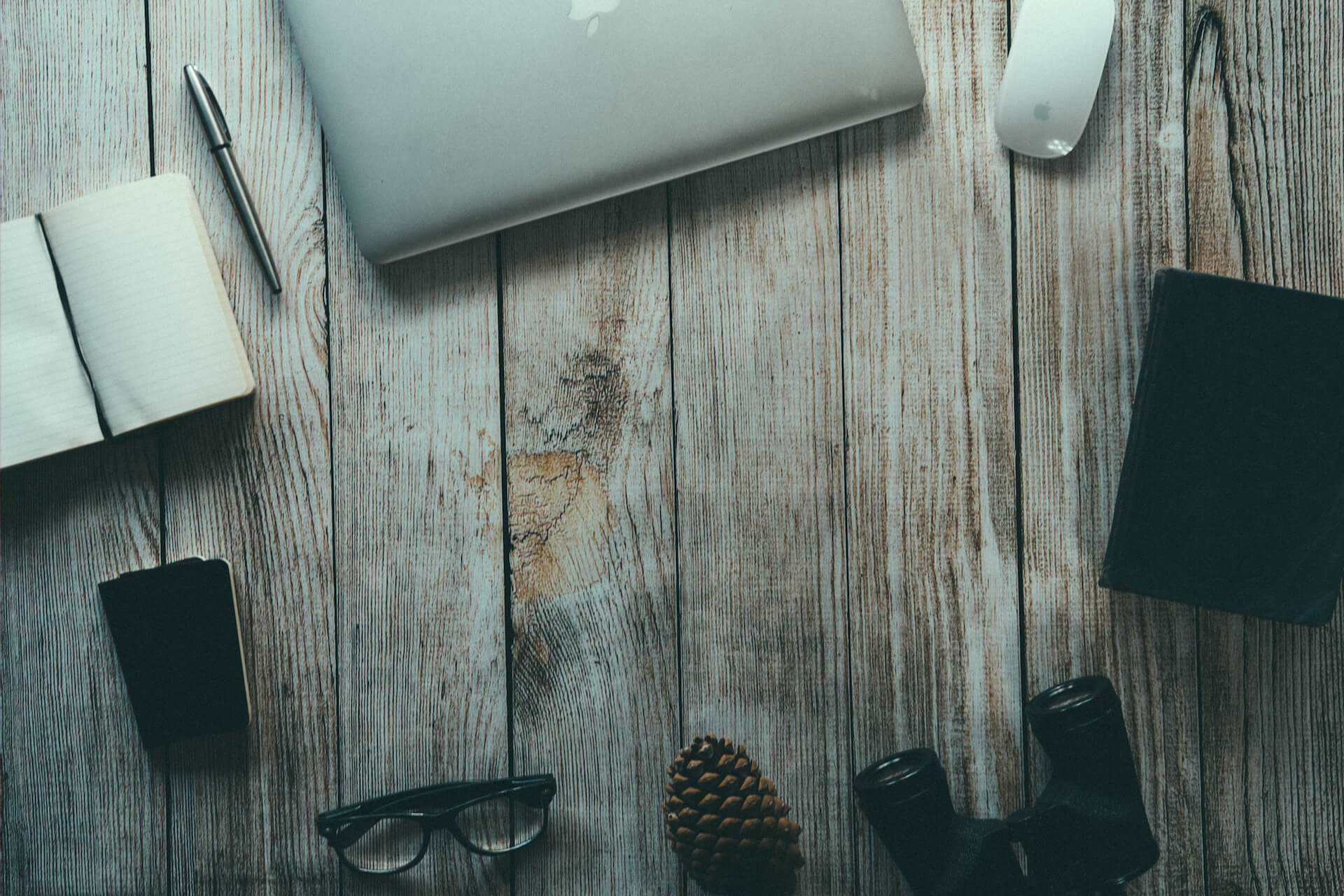 Our know-how
---
Promotion of a sustainable image
97%
We have created the first naturally staggered media that promotes sustainable development.
SAUVAGES e-revue
---
We apply our not restrictive vision of Sustainable development with the media SAUVAGES.fr
This media is much more than a stone brought to the Sustainable Development edifice.
It's also a great way to analyze and understand your target.
Discover right now an overview of the site right below.
---
Construction
of an aligned community!
---
Edition
of original contents & 100% eco-responsible.
---
broadcast
of tips, discoveries & information.
Our philosophy is to show you that environmentalism is not restrictive and that we can have fun & enjoy whilst respecting the environment in which we all evolve, our beautiful planet!  
Preserve our beautiful planet by becoming SAUVAGES again!